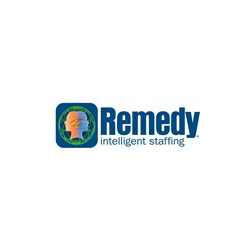 Customer Service Representative
Sorry, this job has expired.
Jacksonville, FL
* Meet our Hiring Managers in person.

* Visit us on Wednesday November 13th at 10:00 AM

* Click Apply now for the location address.


Calling all Customer Service Call Center Agents!

As a Customer Service Call Center Agent, you will be taking inbound calls from customers needing assistance with ordering products.

The most common calls are: calling to check on the status of their order, calling to change shipment date of their recurring order, calling to troubleshoot an order. 


• 6 months prior call center experience


• Type at least 30 wpm 
• Strong multi-tasking skills (talking and typing at the same time) 

We like to have fun at work while helping customers! 
• Jeans Fridays 
• Superhero Day 
• Spin the Wheel for prizes 
• Room for growth+longevity bonus 
• Closed on Sundays! 

Join us today to see what we're all about! Apply now to get started.

We look forward to hearing from you!

We are an Equal Opportunity Employer.


14335